Exciting News.
Speridian has acquired the operations of SCAYLE, a specialized cloud transformation company.
Bridging business and technology through
Innovation
Business focus
Technology-fueled innovation
Delivery excellence
Top solutions that help you realize your vision
Featured
Offerings
Application
Modernization
Bridging the gap between legacy and cloud
Why 
Speridian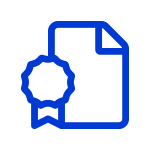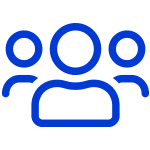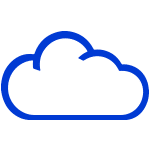 100+
Cloud Implementations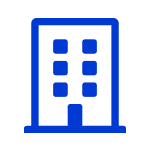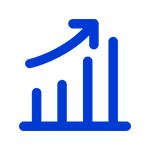 Top
100
Fastest Growing IT Services Companies

Focused on
Next‑Gen
technologies
Latest innovations to help drive your business
Products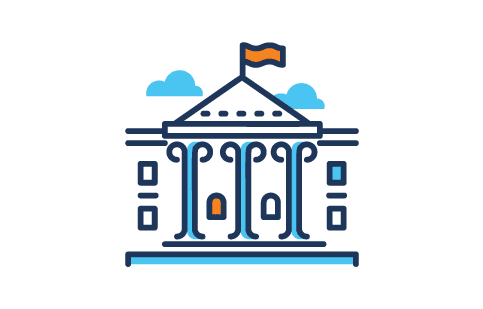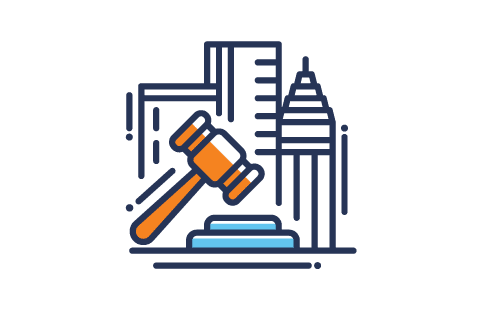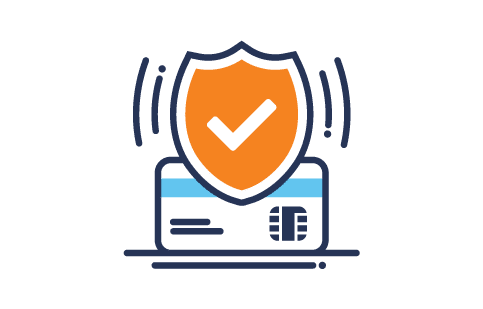 4 days ago
We are excited to announce that Speridian MEA has won the Oracle CX Partner of the Year Award for Kingdom of Saudi Arabia. This is our 2nd Oracle Excellence Award this year for CX. Very proud of our entire team and al...
0
0
Latest happenings at Speridian
News & Events
November 15, 2019
Moment of immense pride and honor being felicitated with the Oracle CX Partner of the year award for Kingdom of Saudi Arabia. This is our second Oracle Excellence award in a row for CX this year....
October 1, 2019
Speridian Technologies, a global IT solutions and consulting company, has acquired SCAYLE, a specialist in Cloud based Development....
September 27, 2019
Adopt an 'automation first' mindset and speed up your digital transformation. Benefit from the combined strengths of UiPath's industry-leading....
September 25, 2019
Speridian Technologies is pleased to announce the launch of our new logo and website....
September 23, 2019
Over the last 6 years, our work in Honolulu has helped forge a close knit, high performing team and some lasting partner relationships while delivering multiple successful implementations in the...
September 3, 2019
Speridian Technologies has a Siebel CRM practice of about 300+ consultants worldwide and are presently working on 10 Siebel CRM projects globally....
International partners to help us execute your vision
Partners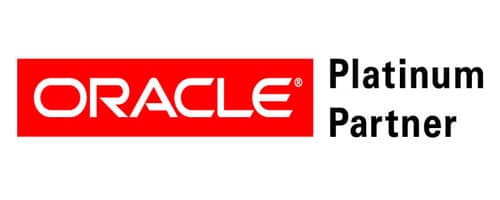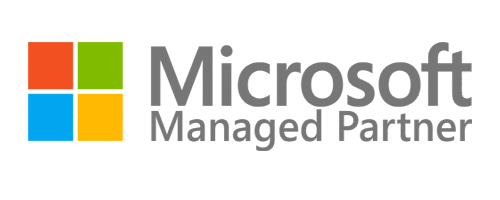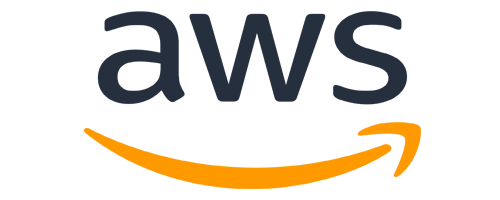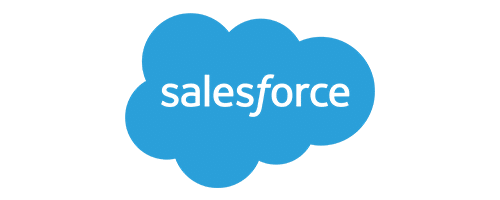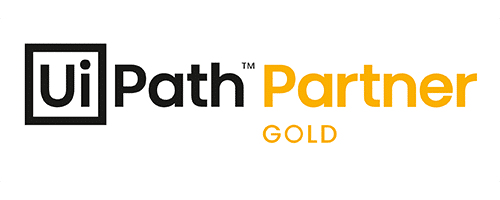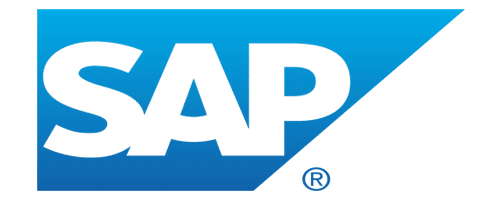 Get Started.
We can help your business grow with our industry leading technology solutions and services.